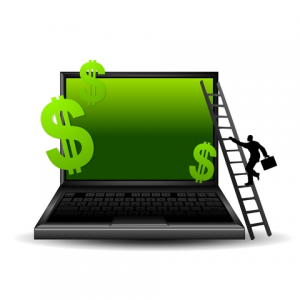 The best high paying jobs for individuals with an MBA in Marketing tend to be high visibility, high responsibility positions requiring multiple years of experience and a track record of success in marketing. All these positions can carry pay packages well over $100,000.
Details About the Best High Paying Jobs for MBA in Marketing
Chief Marketing Officer
This is the top marketing position in a company, and typically reports to the CEO. This individual is responsible for managing teams of marketing managers and directors, setting marketing strategy and pricing, and forming marketing partnerships with other firms.
Creative Executive or Creative Director
This individual leads the design department in a company and has direct authority for all marketing and advertising creative produced by the company. This role can have multiple creative managers reporting into it.
Public Relations Manager or Public Relations Director
The public relations manager has the highest level of authority when it comes to the company's relationship with the public, especially when it comes to media involvement, image management, and crisis management.
Marketing Manager or Marketing Director
The marketing manager is responsible for carrying out marketing strategy set by the Chief Marketing Officer. This position typically reports directly to the Chief Marketing Officer.